GrowthZone Template
None
Personal Lines Week - ACSR Mod 2: Personal Auto (Rich/Webinar) 10/20/2020

PLEASE READ IMPORTANT COVID-19 SAFETY PRECAUTIONS BELOW COURSE DESCRIPTIONS. These precautions will be provided in your confirmation and reminder emails as well.
IMPORTANT – all class communications will be sent to the email address with which you register!


Need a place to stay while attending classes or events in Richmond? IIAV now has a corporate rate at the Fairfield Inn & Suites Richmond Short Pump! Book your corporate rate for IIAV now.

Personal Lines Week - ACSR Mod 2: Personal Auto (Rich/Webinar) 10/20/2020
Tuesday, October 20, 2020 (9:00 AM - 4:00 PM) (EDT)
Description
Based on the ISO countrywide personal automobile policy, this 2 part course details policy construction and liability, medical expense, uninsured motorist and physical damage coverages. Included also are policy conditions, definitions and exclusions. In addition, there are sections on insuring high-risk drivers and various endorsements that may be used to amend coverage in the basic policy.
Success tip:
Get the book prior to the class, read through it, make notes, and jot down questions. This will enable you to use your time in class as a review and ask questions of the instructor, giving you additional preparation time and a better understanding of the content. Just select "Pre-Order Book Shipping" on the registration form and we'll take care of the rest!
Course #219259 | 6 P&C | Instructor: Rich Krieger
Sponsors
Partner Course Sponsorship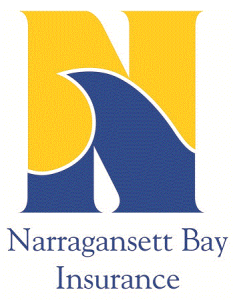 Webinar

Categories
Webinar
Personal Lines
Property/Casualty
ACSR